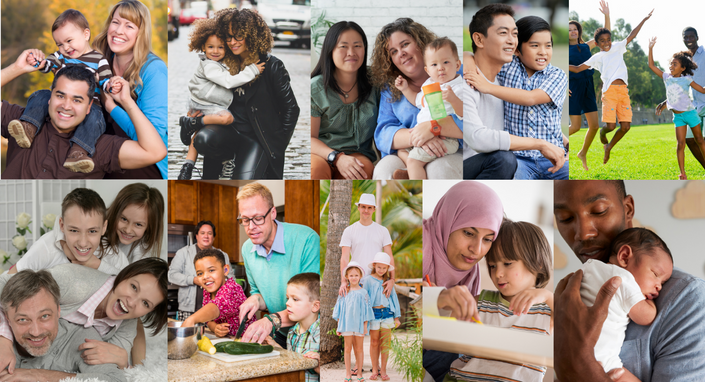 Parents EQ Club
Raise Your Child with Emotional Intelligence, a Healthy Mind and Incredible Confidence
There's an African Proverb that says 'it takes a village to raise a child', consider this club to be your very own global online village :-)

Parenting is the hardest, yet the most fullfilling job in the world. This club was created to help you to alleviate the loneliness, the frustration, the self-doubt and the feelings of hopelesness and helplessness that plagues all good parents.
Here you will get the support, the answers to your many questions and the tools, techniques and skills to help you to raise your child to become the best possible person they can be.
We also help you to prepare your child for life with the skills they need to build their confidence, to cope with adversity and the ability to bounce back when life knocks them down.
Children who are Emotionally Intelligent
are happier
are more resilient
are more self-aware
have more confidence
have better mental health
feel good about themselves
are able to focus better at school
are more equipped for life in general
are able to have lasting and satisfying personal relationships
feel comfortable with other people
can laugh at themselves and with others
have respect for themselves and others
have empathy, they understand and accept differences
are able to accept life's disappointments and bounce back
are able to problem solve and handle problems when they arise
are able to make their own decisions
do not become overwhelmed by emotions such as fear, anger, love, jealousy, guilt, or anxiety.
Don't leave your child's future to chance, join today and give them the skills that prepares them for life.
Author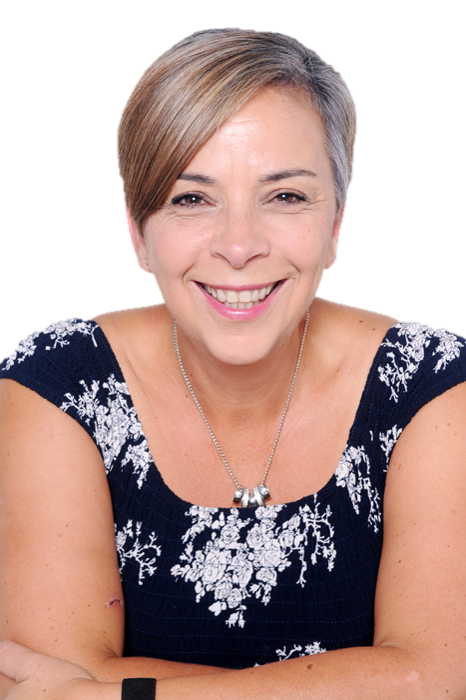 Award Winning Author:- The Relationship Magnet, Emotional Intelligence in a Nutshell for Parents and Teachers, The Bears of Blueberry Forest EQ books for Children.
Speaker
Master EQ Trainer
Personal Development Trainer
Relationship and Parenting Coach
Counsellor / Therapist
Spiritual Teacher
If you're looking for
My books
My Live Meet-ups
My Group Coaching
My Training Courses
My Seven Selfie System
My Relationship BoostCamp
My 30-Day Emotional Freedom Challenge
You'll find it in The Club
Courses Included with Purchase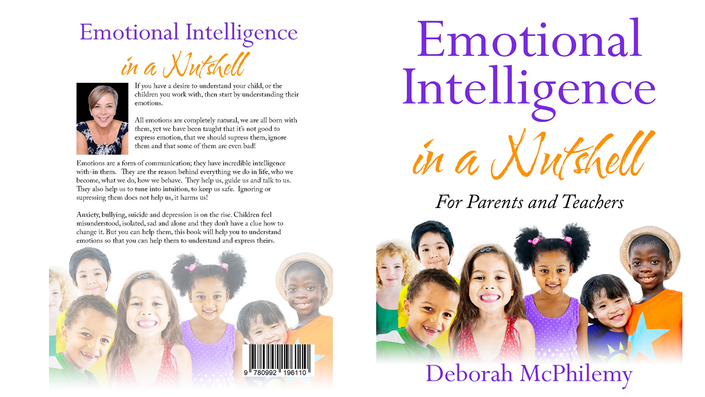 Emotional Intelligence in a Nutshell : The Book
e-Book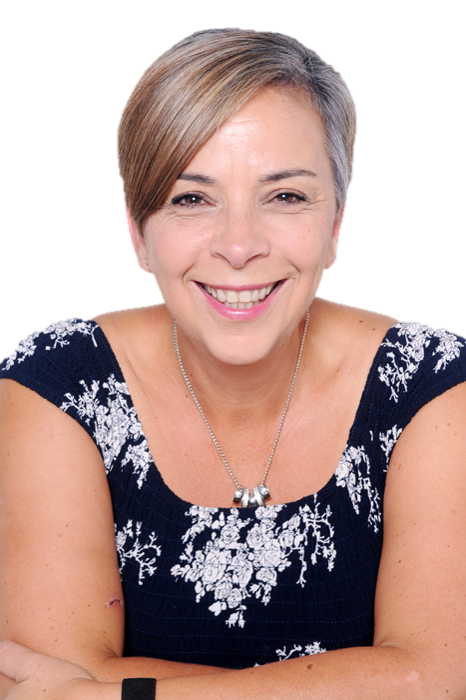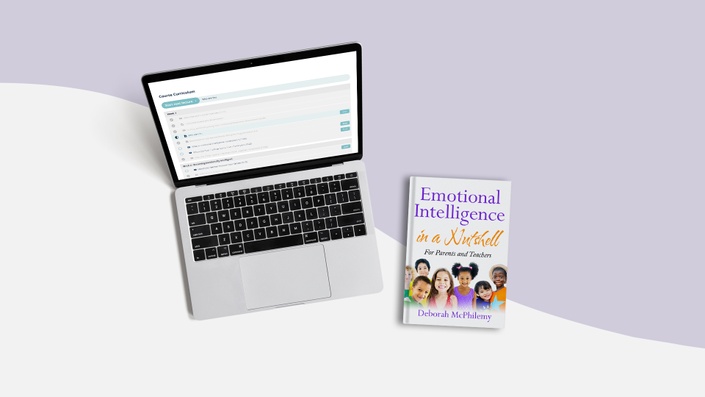 Emotional Intelligence : The Course
The Course that Goes with The Book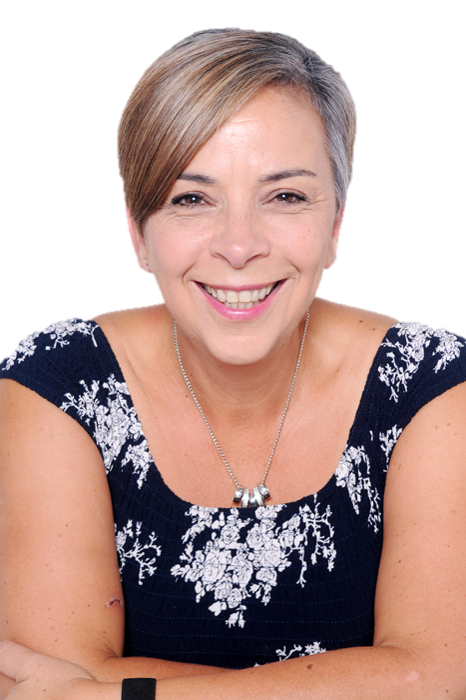 Original Price: £141