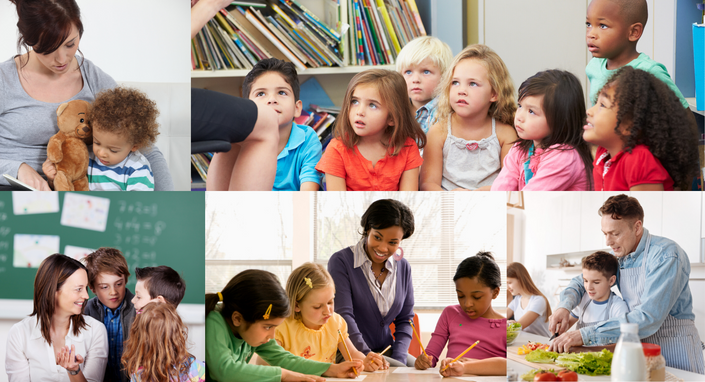 Tutors EQ Club
Tutors Helping Parents to Raise Happy, Healthy, Emotionally Intelligent Children
Special Offer : Only £79pm £29.00pm
Hurry this offer won't last long


Now Open
Join now and receive your free bonus workshop, The Power of Intention.
Become a Certified EQ Tutor and make an income while helping children to become more equipped for life

Children who are Emotionally Intelligent (EQ)
are happier
are more resilient
are more self-aware
have more confidence
have better mental health
feel good about themselves
are able to focus better at school
are more equipped for life in general
are able to have lasting and satisfying personal relationships
feel comfortable with other people
can laugh at themselves and with others
have respect for themselves and others
have empathy, they understand and accept differences
are able to accept life's disappointments and bounce back
are able to problem solve and handle problems when they arise
are able to make their own decisions
do not become overwhelmed by emotions such as fear, anger, love, jealousy, guilt, or anxiety.
Many schools, teachers and parents do not have the time, or the resources to focus on developing children's Emotional Intelligence. When you become an EQ Tutor, you help them to fill in the gaps to raise happy, healthy emotionally intelligent children, while having loads of fun.
In the club you will receive EQ training, resources - books, lesson plans, activity cards and loads of support. We also provide bonus business training from time to time.

Author and Club Leader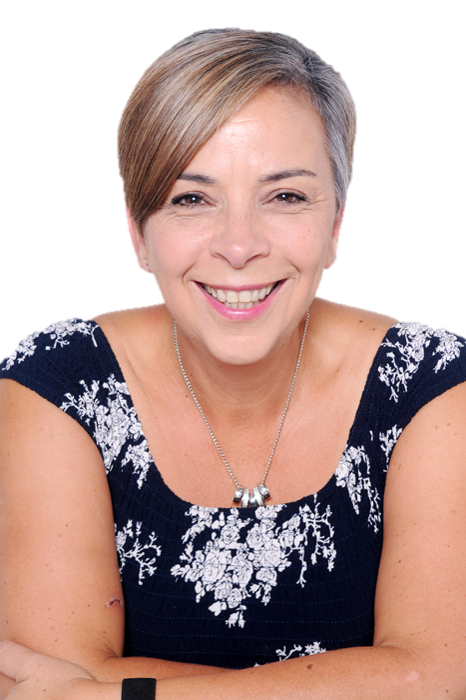 Award Winning Author:- The Relationship Magnet, Emotional Intelligence in a Nutshell for Parents and Teachers, The Bears of Blueberry Forest EQ books for Children.
Speaker
Master Trainer: Emotional Intelligence and Personal Development
Coach: Relationships and Parenting
Counsellor / Therapist
Spiritual Teacher
Firewalking Instructor
If you're looking for
My books
My Live Meet-ups
My Group Coaching
My Training Courses
My Seven Selfie System
My Relationship BoostCamp
My 30-Day Emotional Freedom Challenge
You'll find it in The Club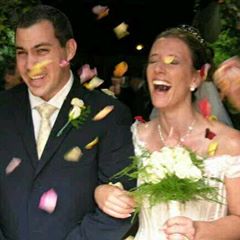 Becoming an EQ tutor for kids through Teddy's Inc, I was guided by valuable training material and the excellent assistance of Deborah McPhilemy to learn, grow and implement new ways of dealing with emotions, not only as a tutor but also in my own personal life. Definite lesson plans and relevant stories (kids love them) assisted me in effectively introducing and instilling improved ways in handling of emotions and real life situations. Thank you Teddy's Inc, you are amazing.
Chantell Bosch - EQ Tutor and Homeschool Teacher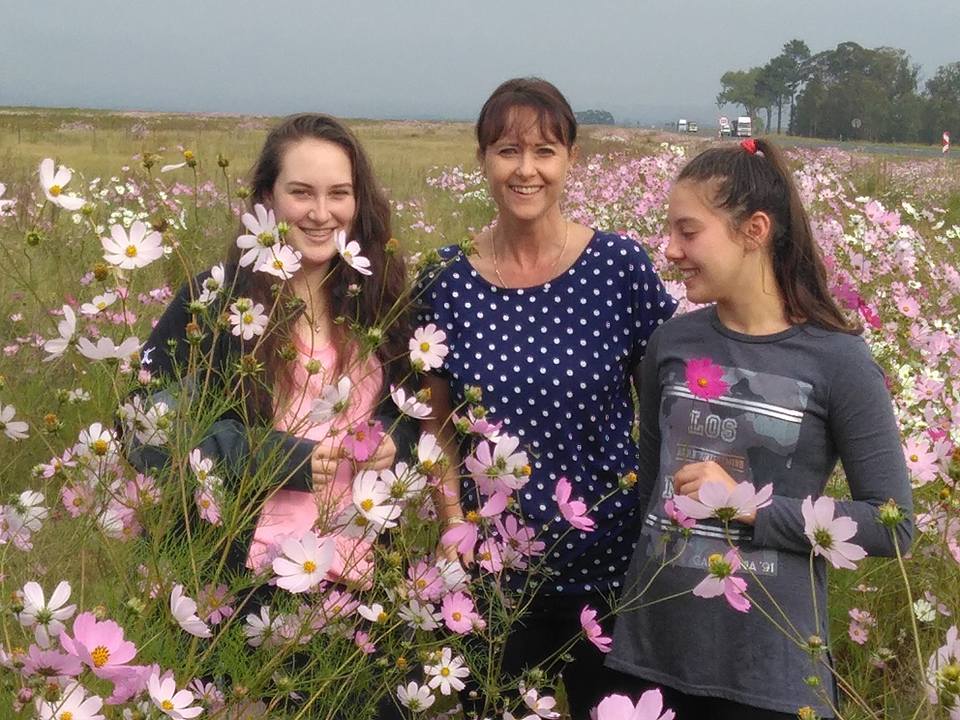 Imagine a world of empathy, sympathy and understanding. Teddy's Inc makes this possible one child at a time.

Lumen Steyn - Nursery School Teacher and Owner of Sharma Kids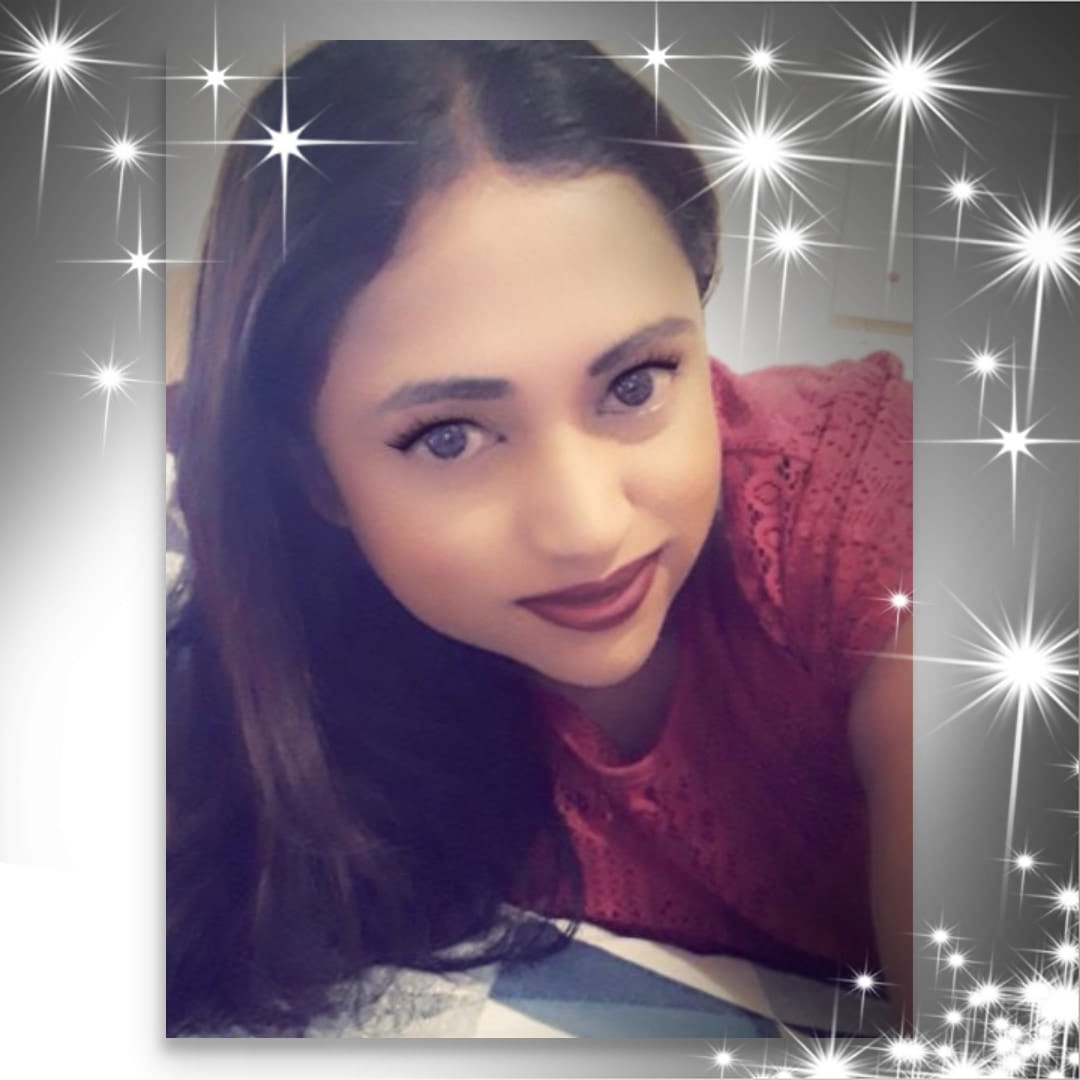 Lets not imagine what it would be like but rather let's make it happen in a world where everyone can recognize and understand each others emotions and feelings what a happy world it can be. Teddys Inc has made this possible by giving the opportunity to become an EQ tutor, let's all make a difference in our future generation, I know I am and it feels awesome.

Tracy Chetty - EQ Tutor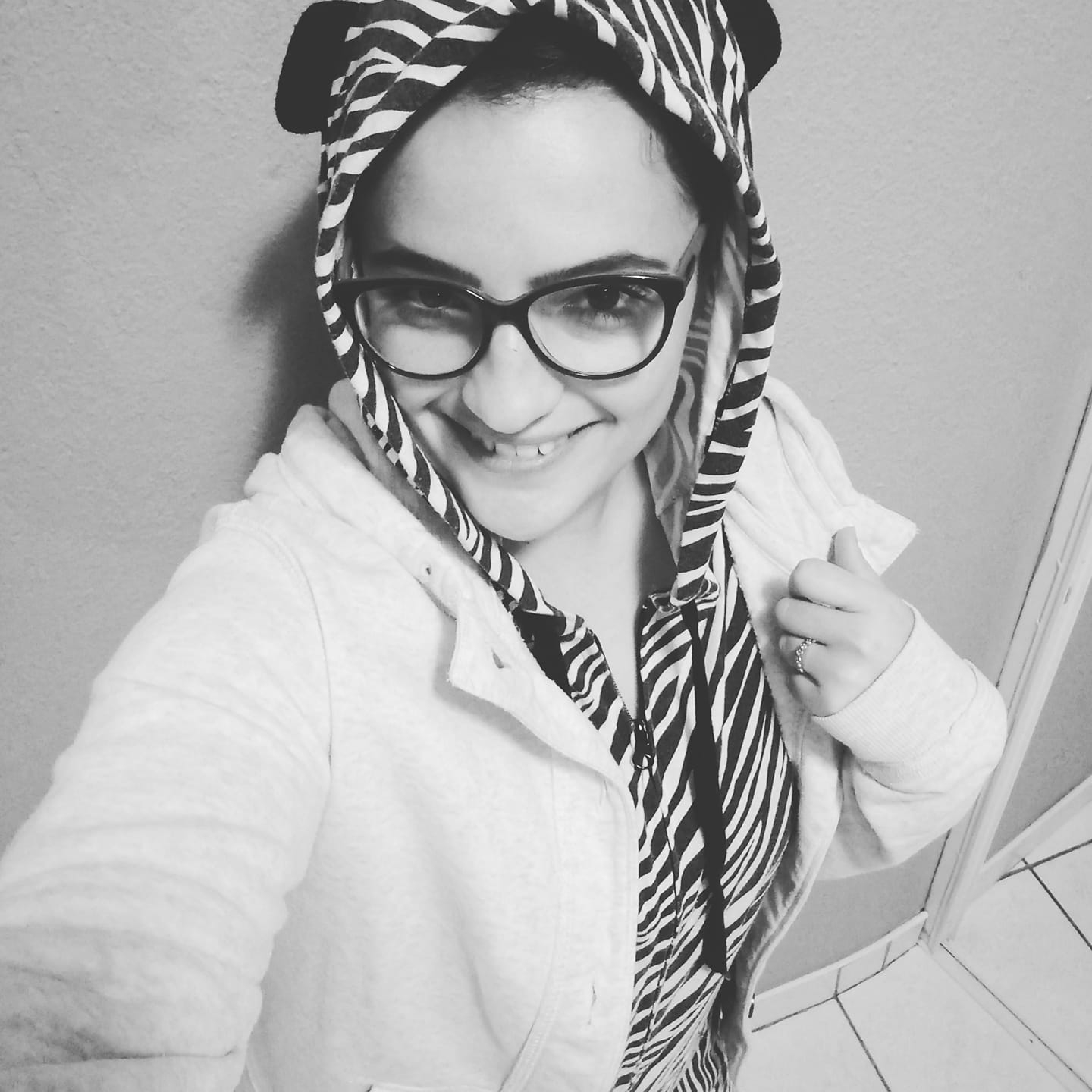 I did my EQ training with Deborah and it has really changed my life. I have learnt how to understand myself as well as other people and their emotions better and I have become more patient as well. It has made me realise how important it is to teach children emotional intelligence skills and has greatly impacted the way I teach. I would not be the teacher I am today without doing this course with Deborah and I am forever grateful ❤️

Sabrina van Rooyen - Nursery School Teacher

Courses Included with Purchase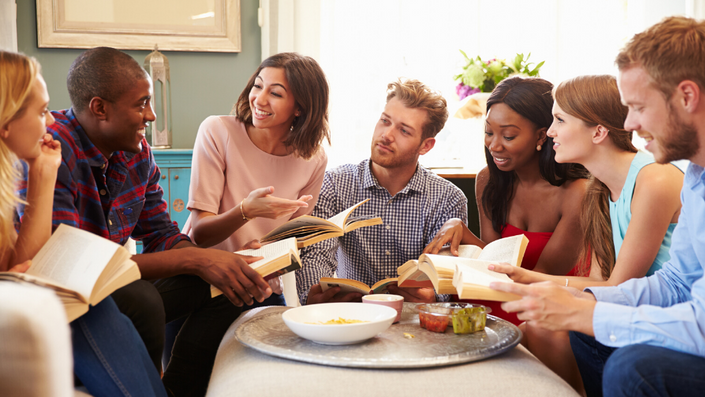 Selfie School Club
The Most Valuable and Most Affordable Self-Empowerment Club in the World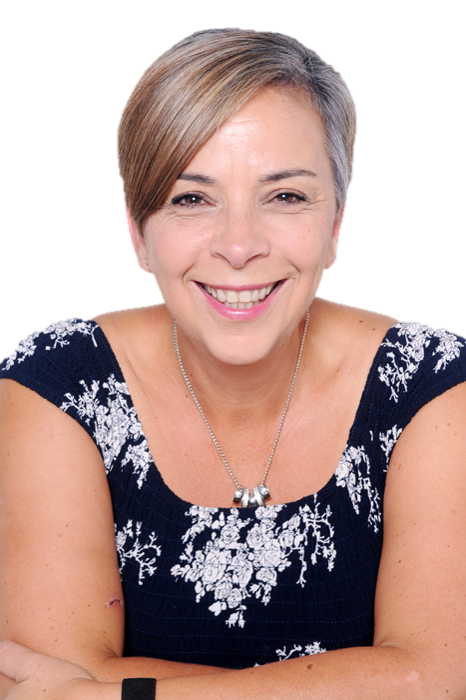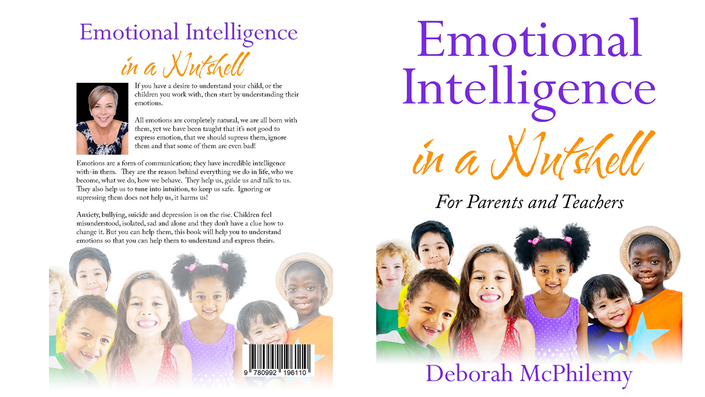 Emotional Intelligence in a Nutshell : The Book
e-Book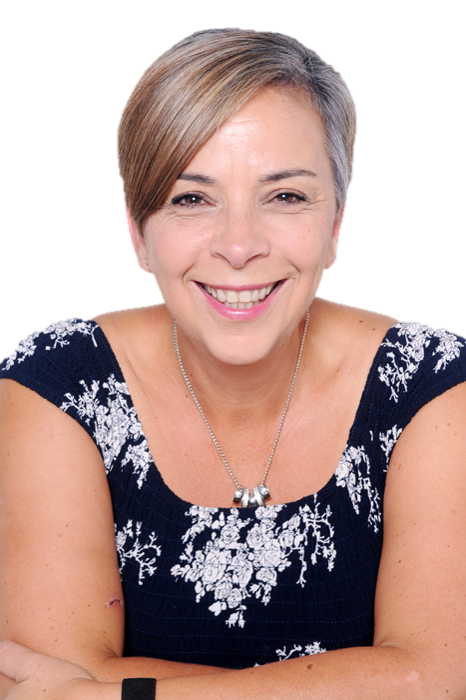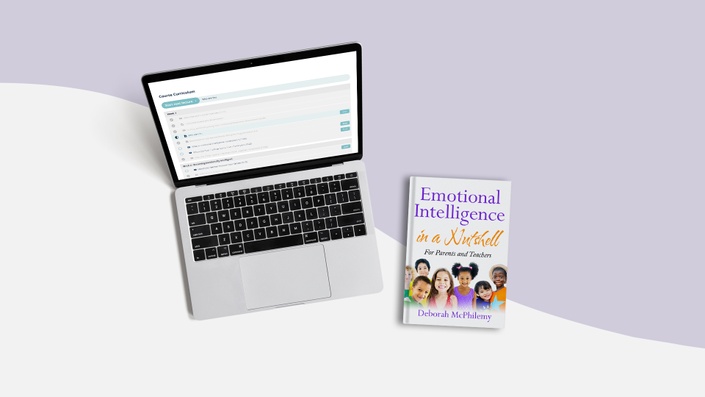 Emotional Intelligence : The Course
The Course that Goes with The Book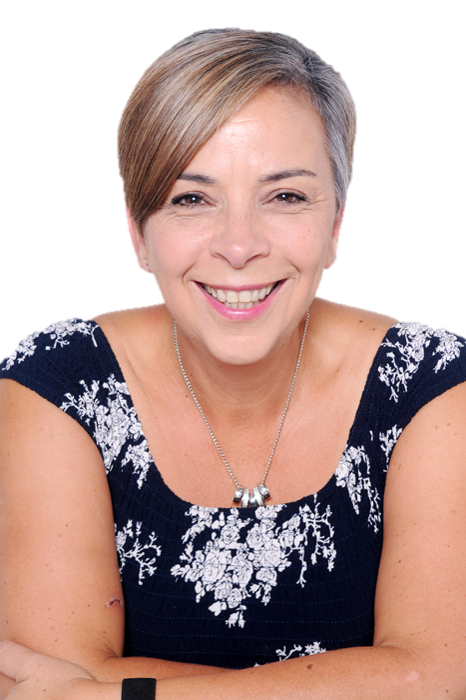 Original Price: £150