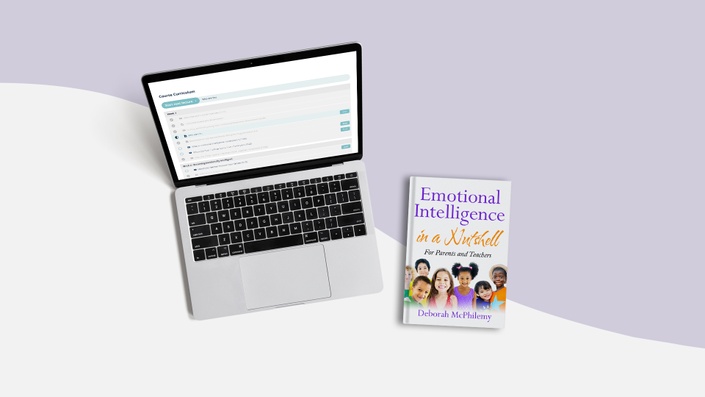 Emotional Intelligence : The Course
The Course that Goes with The Book
Emotional Intelligence for Parents and Teachers

'If you would like to understand your child, or the children you work with, then start by understanding their emotions.'
Emotions are completely natural, we are all born with them. They are the reason behind everything you do in life, who you become, what you do and how you behave. They help you, guide you and talk to you. They also help you to develop your intuition, to keep you safe.

Your emotions can either make your life feel amazing or they can make your life feel awful.

Emotions are a form of communication; a language that we are all born with, yet few people have been taught to understand it nor to speak it. It's the reason that so many children, and adults, are struggling with anxiety. People feel misunderstood, isolated, sad and alone; bullying, suicide and depression is on the rise.

This book and course will teach you the language of emotion. You will learn where your emotions come from, what they are telling you and what you can do about it. You will also learn to understand your children and their unique differences and how you can help them to understand and express themselves.

Author and Club Leader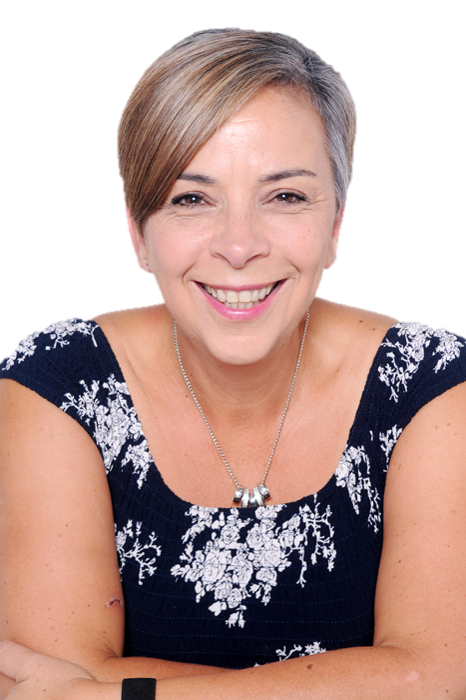 Award Winning Author:- The Relationship Magnet, Emotional Intelligence in a Nutshell for Parents and Teachers, The Bears of Blueberry Forest EQ books for Children.
Speaker
Master Trainer: Emotional Intelligence and Personal Development
Coach: Relationships and Parenting
Counsellor / Therapist
Spiritual Teacher
Firewalking Instructor
If you're looking for
My books
My Live Meet-ups
My Group Coaching
My Training Courses
My Seven Selfie System
My Relationship BoostCamp
My 30-Day Emotional Freedom Challenge
You'll find it in The Club
Contents
Week 2 - Becoming Emotionally Intelligent
Available in days
days after you enroll
Becoming Emotionally Intelligent Continued
Available in days
days after you enroll