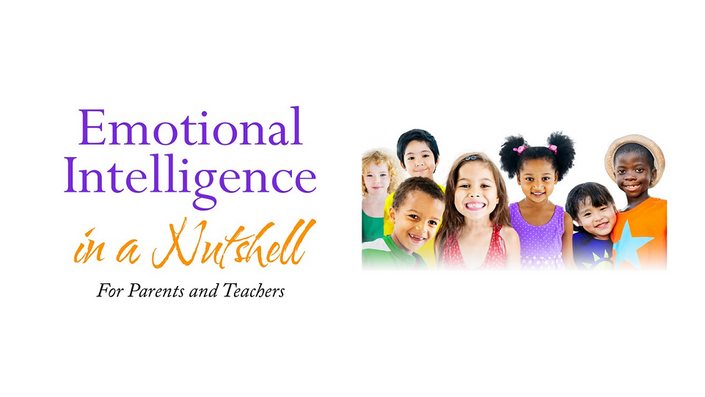 Book and Accompanying Course
8 Week Foundation Course
EQ Tutor Foundation Course
We all have emotions but none of us are born knowing what our emotions are, where they come from and how to deal with them.
Developing Emotional Intelligence gives you the ability to understand, regulate and validate your emotions, and the language to express it. As emotions are our main source of communication, teaching these skills to a child from a young age, gives them these skills for life.

In this 8-week course, you will learn how to develop emotional intelligence and gain a deeper understanding of human behaviour. You will also gain an understanding of what makes each of us unique – our different personalities, temperaments and love languages.

With this course, you will be able to teach children from 3 years old and upwards
Research has shown that 50% of our ability to learn is developed by the age of 4 and another 30% by the age of 8. This is why we believe that developing a child's Emotional Intelligence (EQ) during their early years will give them the life skills to understand themselves and give them the tools to deal with whatever comes their way.
In this course you will learn:
How to help a child to
become self-aware
to identify, label and express their emotions
to develop compassion and empathy for others
to be assertive
to communicate better
Strategies
to deal with stress, anxiety, fear, anger and worry
to focus
to relax
to improve sleep
to deal with social challenges
to be more mindful
to make friends easier
to build their confidence, self-esteem, self-value and self-worth
When children are equipped to deal with their own uncomfortable feelings as and when they happen, they are able to get on with their lives quickly and easily which means more fun, more focus at school and better connections with others.
Happier child, happier life.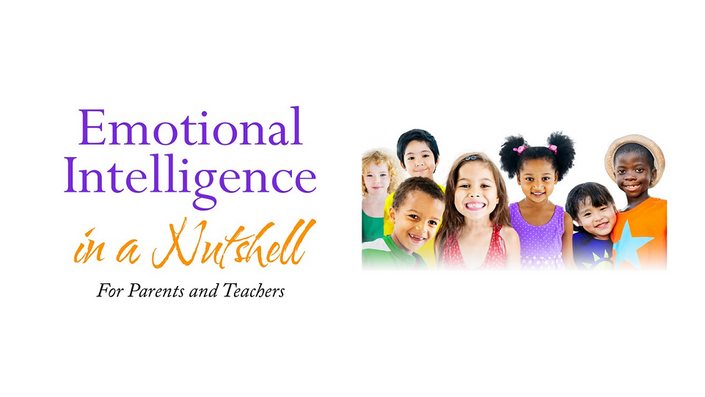 Book and Accompanying Course
8 Week Foundation Course
Your Instructor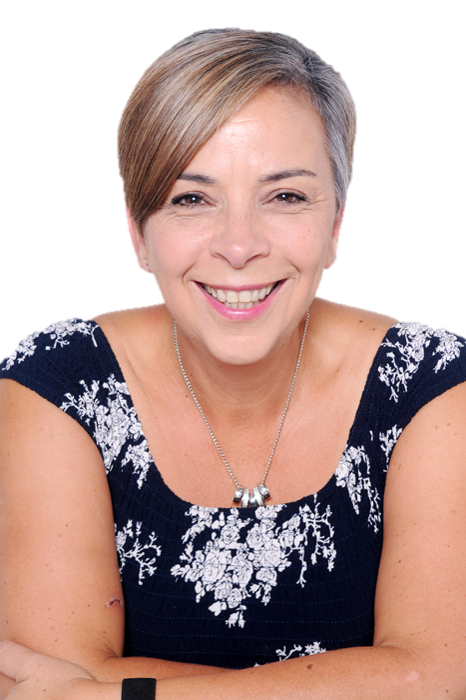 Award Winning Author & Speaker | Master Emotional Intelligence Trainer | Personal Development Trainer | Relationship Coach | Counsellor / Therapist |

Course Curriculum
Week 2 - Becoming Emotionally Intelligent
Available in days
days after you enroll
Becoming Emotionally Intelligent Continued
Available in days
days after you enroll
This course is not open for enrollment.