Welcome to The School of Self
Be YourSelf, Everyone Else is Already Taken

We all have the same dream
To be accepted, understood and loved
To understand the people in our lives
To have relationships that encourage us to be more of ourselves and not less of who we are
To be happy
To live life on our terms
To be able to be express ourselves authentically
To get paid for doing what we love
To have what our hearts desire
To feel connected and be connected
To feel comfortable in our own skins
To simply be ourselves wherever we are and whoever we are with
Selfie School will help you with all of the above and more. Knowledge, tools, techniques and support to still the voices, remove the obstacles and dissolve the limiting beliefs that keep you from being the person you were born to be, so that you can live the life that makes your heart sing.
Inside Selfie School you are never alone; you have access to me, my team of experts and a like-minded community that's friendly, supportive and helpful.

Are you ready to

discover who you really are?
become the person you want to be?
have the relationships you've always longed for?
live the life you've always dreamt of?
Then join the most powerful, most valuable and most affordable Self-Empowerment Club in the world, today. Together we will shift mindsets, replace limiting and irrational beliefs with empowering beliefs, develop emotional intelligence, clear energy blocks, change perceptions and practise gratitude.
Transform the way you feel about yourself, transform your life...

Love who you are
Feel comfortable in your own skin
Increase your energy
Sleep better
Live life with passion
Uncover your purpose
Have fantastic fulfilling relationships
Be happy
Live life to the fullest
Experience daily miracles
Make your dreams come true

This Month's Event in The Club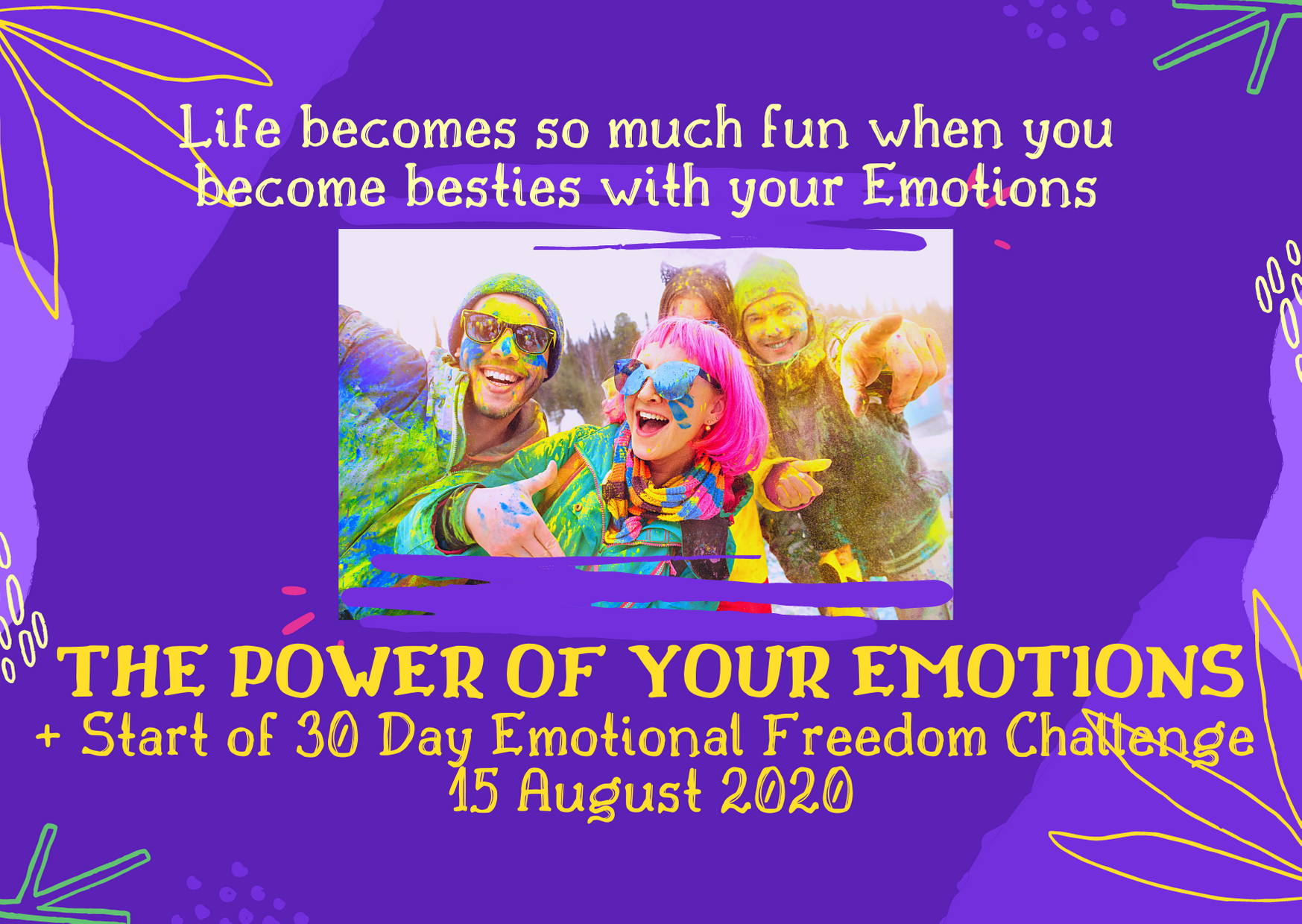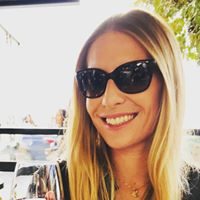 Before I joined Selfie School, I was struggling with my confidence and just being me. I felt such pressure to do things in a certain way and constantly judged and criticised myself. I was always comparing myself to others. Deb's helped me to step into my own power, to use my own voice and to be myself again. I really love the way Deb gets you to deal with the real challenges and the fun, simple, yet powerful tools she gets you to use to overcome them!
- Kirstin O'Donovan, Productivity Coach, Top Results Coaching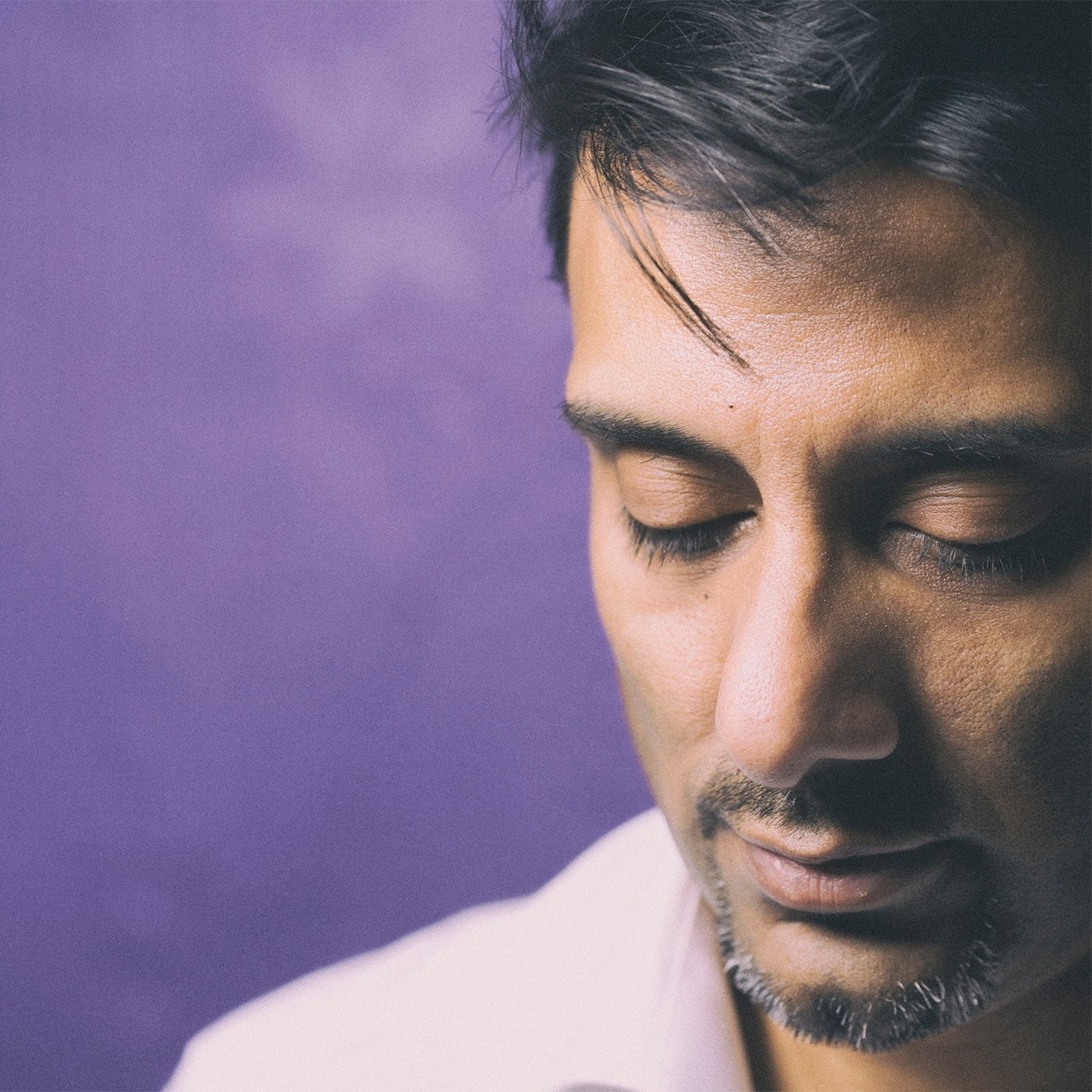 Debbie is one of the most empathetic people I know (& I know a few!). Her passion to inspire people to excellence and emotionally understanding themselves is paramount. She practices what she preaches. Her experience and knowledge is incredible!
- Dilraj F. Eradhun, Co-Founder, The Brand You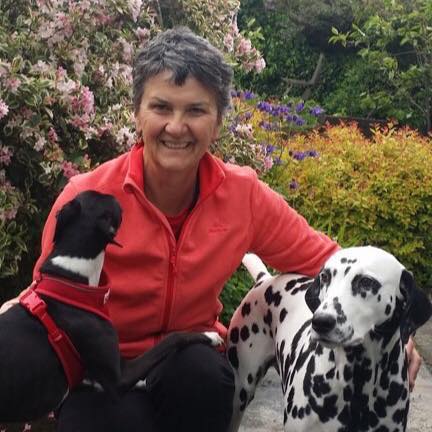 I just can't find the words to recommend Deborah highly enough. I am truly grateful for her wisdom and guidance which has resulted in the new person that I am today. Deborah is an amazing lady.
- Kay Robinson, EFT Practitioner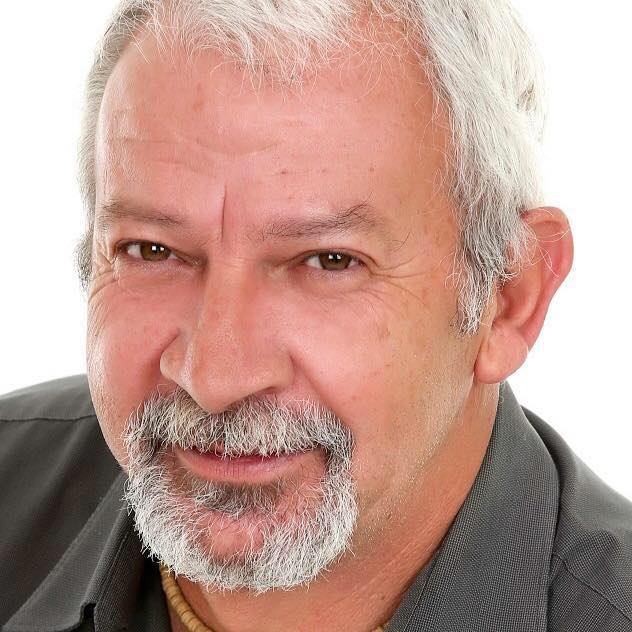 I turned to Debs for help when my life was at it's lowest point and I didn't want to go on. Not only did she help me out of that hole, she gave me the tools to a better happier me. I joined Selfie School and my life has never ever been the same. I am forever grateful and blessed 🙏

- Roland Rennie, Kick the Can Productions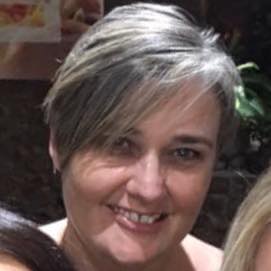 I met Deborah at my company convention 3 years ago, where she was a guest speaker. I was mesmerized from the start. The things she talked about and strategies for coping and making the most of yourself have stayed with me and I am forever grateful. I was actually in bits at the end of her session. She has watched me grow into myself, I value the connection we have made and she has without doubt had a hand in changing my mindset, my confidence and ultimately my life!
- Lorraine Ford, Business Owner